200th Flight in Single JSF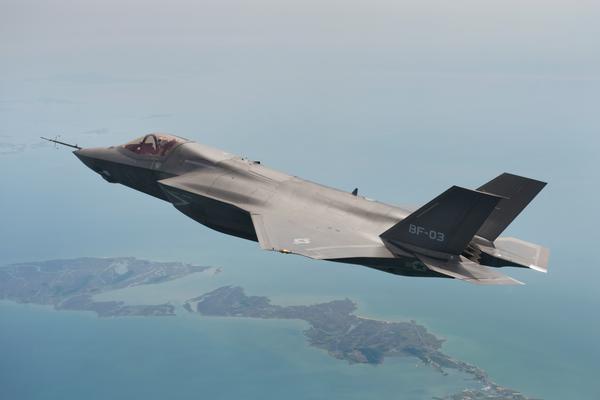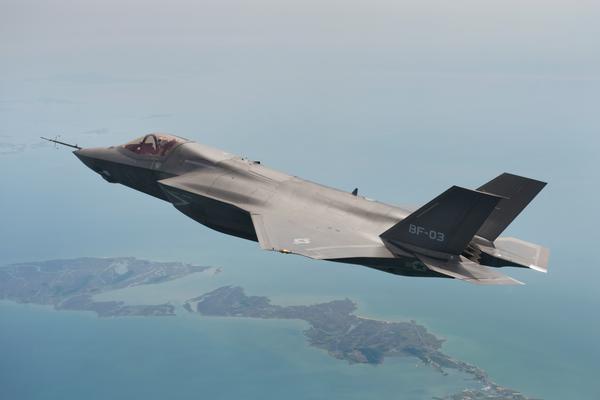 U.S. Marine Corps test pilot Lt. Col. Matthew Kelly flies F-35B test aircraft BF-3 in an Atlantic test range May 3. The 200th test flight for BF-3 measured stresses on the aircraft during supersonic maneuvers. The F-35B is the variant of the Joint Strike Fighter for the U.S. Marine Corps, capable of short take-offs and vertical landings for use on amphibious ships or expeditionary airfields to provide air power to the Marine Air-Ground Task Force. The F-35B is undergoing test and evaluation at NAS Patuxent River prior to delivery to the fleet.
Lockheed Martin announced Thursday that two more F-35B production aircraft were ferried to Eglin Air Force Base, Florida, marking the 24th and 25th F-35 deliveries to the Department of Defense.
Sources: PEO(JSF) Public Affairs and Lockheed Martin