Second X-47B Takes Flight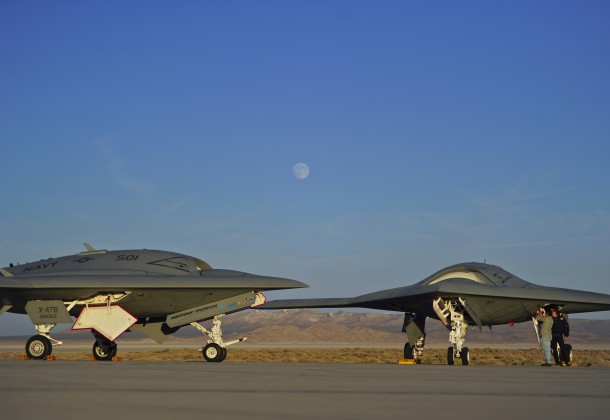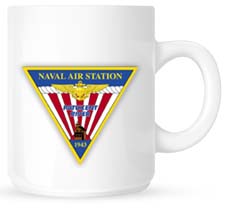 Welcome to Morning Coffee, a robust blend of links to news around the Internet concerning Naval Air Station Patuxent River, NAVAIR, the Pentagon and beyond. The Leader provides this link feature as a survey of the news and announcements affecting the local military economy. The opinions expressed here do not necessarily reflect those of the Leader's owners or staff.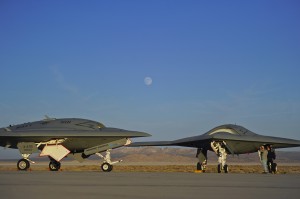 Second X-47B UCAS demonstrator takes flight. First carrier drone coming to Pax River soon. It's a drone world; we just live in it.
Congress denies reprogramming of money for Combat Dragon II program (subscription required).
Congress fails; defense pays. GOP Senate leader accuses Dems of sabotaging super committee. General Dynamics can survive defense cuts.
Defense spending bill could get fast tracked in Senate. Dems want omnibus spending bill approved by December. Senate approves adding National Guard to Joint Chiefs.
Navy's amphib modernization will still leave Marines shorthanded. PDF of full report.
Laser cannon destroys UAV.
Satellite photos show extensive damage at Iranian nuke plant.
Pentagon must plan for the world as it could be, not as it would like it to be.
NAVAIR contracts: L-3 Communications gets $13.8 million for C-9 logistics service and Insitu gets $11.9 million for Scan Eagle maintenance.