White House Again Says No to Layoff Notices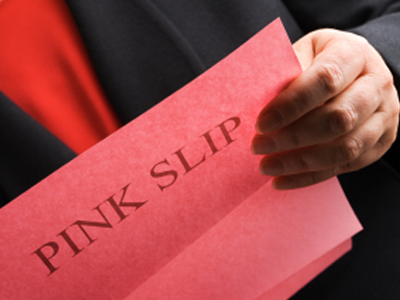 Morning Coffee is a robust blend of links to news around the Internet concerning the Pax River economic community. The opinions expressed here do not necessarily reflect those of the Leader's owners or staff.
The White House tells contractors not to issue layoff warnings ahead of sequestration, Forbes reports. A memo tells DoD to continue training and contracting as usual, according to Bloomberg.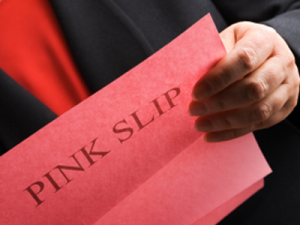 Defense News takes a look at the coming wave of autonomous drones.
Retired Navy captain dies in Budds Creek crash, according to the Enterprise.
Year-end NAVAIR contract blowout continues: L-3 Communications gets $55.6 million more for aircraft maintenance and logistical life cycle support for 54 C-12 aircraft for the Navy and the Marine Corps; Rolls-Royce Corp. gets $11.9 million more for maintenance services in support of the V-22 AE1107C engine low power repairs, turboshaft engine and site support; Northrop Grumman Corp. gets an $11.5 million order for four quick engine change kits (QECK), cooperative engagement capability, and QECK item spares in support of the E-2D Advanced Hawkeye aircraft; Edaptive Computing, Inc. gets a $10.4 million order for "Processor Technology Insertion Recertification" and "Technology for Logistics Productivity"; and Diversified Service Contracting, Inc. gets $9.7 million more for base operating services at Naval Air Station Patuxent River.
Rear Adm. Thomas Moore warns that carriers costs need to come down to preserve an 11-carrier fleet, National Defense reports.
Washington Technology predicts mergers will play a major role in the contracting industry after sequestration is implemented or resolved.
Foreign Policy notices skid marks on China's brand new carrier, which supposedly hasn't yet recovered aircraft.