Waterline Project Topic of MetCom Meeting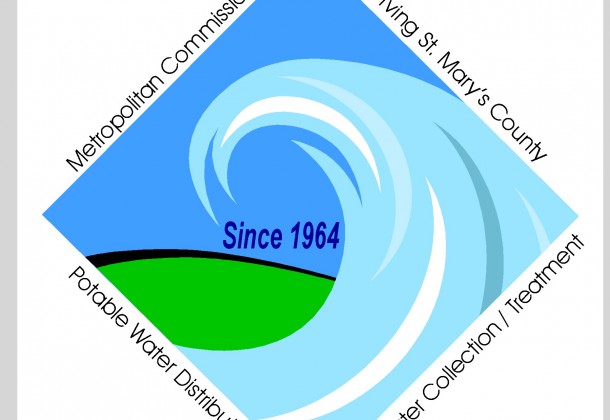 The St. Mary's County Metropolitan Commission is gearing up for the proposed St. Clements Shores Water System Replacement Phase 1 Project No. 2101WR by scheduling a public meeting to notify and inform the community at 6:30 pm Tuesday, Oct. 4, 2016. The meeting will be in MetCom's main conference room at 23121 Camden Way in California, MD, and presenters will discuss replacement of the waterline system.
The documents for the proposed waterline project, including the plans and specifications, can be seen at the meeting or in MetCom's Engineering Department office between 8 am and 4 pm Monday through Friday. The public meeting satisfies Section 113-5 of the Code of St. Mary's County.
This project is the first phase of efforts to replace waterlines in St. Clements Shores, including systems on Lady Baltimore Avenue (from Long Leaf Lane to St. Clements Avenue), Potomac Avenue, Compton Street, Nomoni Street, Wicomico Street, Breton Street, Red Oak Road, and the following streets south of Lady Baltimore Avenue: St. Clements Avenue, Leonard Street, Gore Street, Colton Street, Cedar Street, and Archer Street. The water system within the St. Clements Shores subdivision was built in the 1950s and needs to be replaced.
MetCom plans to replace approximately 10,400 linear feet of water line with a new water system comprised of 12-inch, 8-inch, and 4-inch water mains. Increased depth of pipe burial, ample isolation valves, 16 fire hydrants, appurtenances, and associated restoration also are included in the plans to create a more reliable system. Project construction is expected to start around April 2017. The estimated total cost for Phase 1 of this water system replacement is $5,498,000.
Anyone who wants to attend the public meeting is welcome to come and present their comments and suggestions. Call the Metropolitan Commission offices at 301-737-7400, ext. 301, for more information or if you cannot attend the meeting and would like to submit questions or provide comments.
To learn more about St. Mary's County Metropolitan Commission, visit its Leader Member page.