VA Guns for MD Jobs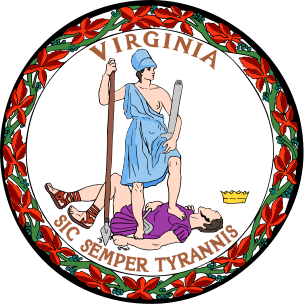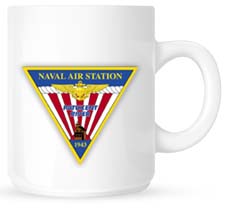 Welcome to Morning Coffee, a robust blend of links to news around the Internet concerning Naval Air Station Patuxent River, NAVAIR, the Pentagon and beyond. The Leader provides this link feature as a survey of the news and announcements affecting the local military economy. The opinions expressed here do not necessarily reflect those of the Leader's owners or staff.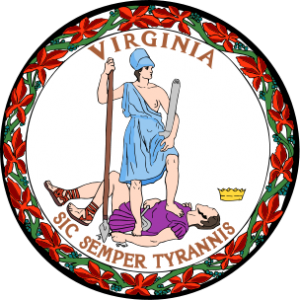 Virginia goes after Maryland jobs. Tax structure hurting Maryland?
Panetta warns of military becoming a "Paper Tiger" if super committee fails to reach an agreement. Rep. Hunter may join effort to block super committee defense cuts. Dems leak their $2.3 trillion proposal, while odds stack up against the Super Committee succeeding. Pentagon's strategic review coming in weeks (subscription required), Panetta says.
Navy ship set to demonstrate biofuels. Biofuels start to take off in airline industry.
Fire Scouts working with Sea Hawks. Guided rockets clear tests on Navy's attack copters.
Services tell defense secretary's office their unmanned drone integration space needs (subscription required).
So, what exactly is Air-Sea Battle?
Panetta wants more scrutiny of Dover AFB's mortuary service after body parts scandal.
Military dedicates Walter Reed Hospital's new Maryland home.