Two Mid-Atlantic Ophthalmology Practices Merge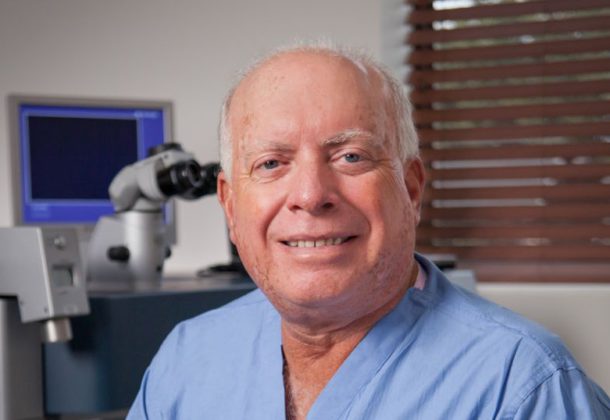 The merger of two prominent mid-Atlantic ophthalmology practices has been finalized. Chesapeake Eye Care and Laser Center of Annapolis and Whitten Laser Eye are joining together to form Chesapeake Eye Care Management LLC.
Whitten Laser Eye, founded by Dr. Mark Whitten, has locations in Washington, DC; Charlotte Hall, Maryland; and Richmond, Virginia. The merger will be seamless to existing patients, as both legacy practices will continue operating under their current names.
Dr. Maria Scott, the founder and medical director of Chesapeake Eye Care and Laser Center, and Dr. Whitten will head up the new entity.
The merger was completed with an undisclosed investment from Centre Partners, a leading middle-market
private equity firm.
With the backing of Centre Partners, the newly formed Chesapeake Eye Care Management LLC will be ideally positioned to continue expanding services to patients and create a platform that offers an even broader array of comprehensive medical procedures, state-of-the art facilities, and cutting-edge technologies.
"We are extremely excited to be working with Centre Partners," Dr. Scott said. "Their experience in partnering with founder-owned health care businesses and their demonstrated ability to execute multi-facility growth strategies will bring tremendous value to our new company and our patients."
"Our new company, Chesapeake Eye Care Management LLC, platform offers many benefits to independent practitioners in the attractive mid-Atlantic market," Dr. Whitten said. "With the support of Centre Partners and their significant resources, we are well positioned to capitalize on the growth opportunities ahead."
Drs. Scott and Whitten, both nationally recognized eye surgeons, have established a robust team of skilled doctors, surgeons, and medical professionals at their practices. Each has built a reputation for delivering comprehensive ophthalmological care for their patients, including cataract, LASIK, reading vision correction, glaucoma, retina, cosmetic, and oculoplastic surgery, as well as other vision services.
The new Chesapeake Eye Care Management LLC will share its corporate offices with Chesapeake Eye Care and Laser Center in the Sajak Pavilion on the campus of the Anne Arundel Medical Center in Annapolis.
Learn more about Dr. Mark Whitten and LASIK eye surgery on his Leader member page.