The Gift That Keeps Giving – Perfect Vision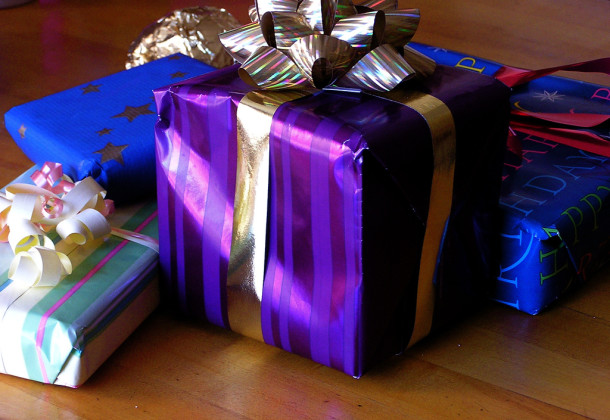 The holidays are coming up and what better gift to give a loved one (or yourself) than the gift of great vision? Perhaps you have someone special in your life who would love to be free of glasses and contact lenses. Have you ever considered giving the gift of clear vision? It's time to call Dr. Mark Whitten.
A LASIK eye procedure such as Dr. Mark Whitten performs, can help if you are struggling to find the perfect gift for your loved one — something that will have a meaningful impact for the rest of their life, not just on the day of the holiday. It's a unique gift idea that will be remembered always and appreciated every morning when, instead of reaching for glasses, your loved one will be able to sit up in bed and see the world! No more poking herself in the eye to put on contacts, no more bent or broken frames. Your loved one will be forever thankful.
Do you already have all of your gifts covered? Then maybe it's time to think about getting LASIK yourself. You can send out a family photo card this year that doesn't include glasses, but that will be nothing compared to the improvement on your daily life. No more trips to the store to get more contact solution. No more searching under the bed for your lost glasses. No more eyes dried out by contacts. It would be like a whole new life.
As always, with Dr. Mark Whitten, the initial LASIK Consultation is FREE, and you can learn about the procedure, have your questions asked, and find out what kind life you can have when you get rid of you glasses and contacts.  Call Dr. Mark Whitten's office today and learn about giving the gift of LASIK this year!
  Call today! Whitten Laser Eye 37767 Market Dr., Charlotte Hall, MD 20622 (301) 825-5755
For more information about Dr. Mark Whitten and Whitten Laser Eye, visit their Leader member page.