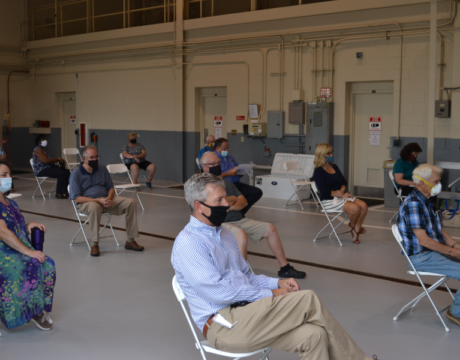 SMECO held its 82nd annual meeting August 27, 2020, at the cooperative's headquarters in Hughesville, MD. The Board of Directors election was conducted online and by mail prior to the meeting.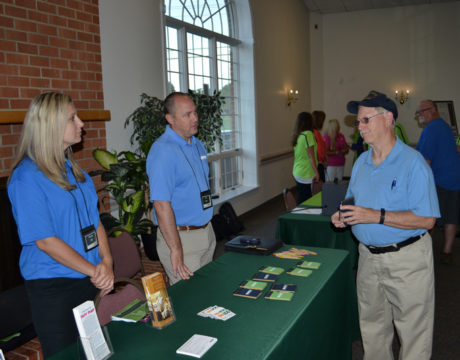 The 79th annual meeting of Southern Maryland Electric Cooperative was held Aug. 23 and members were elected to serve three-year terms on the SMECO board.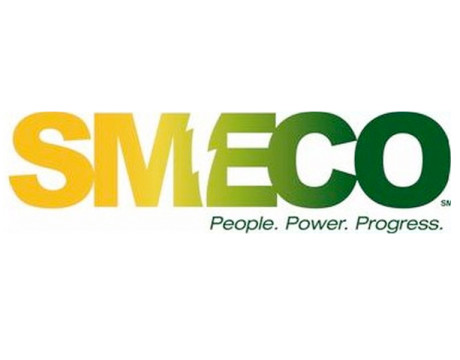 Five seats are up for election on the Southern Maryland Electric Cooperative Board of Directors, and the nominees for those seats have been announced. The SMECO board nominating committee met May 13 to decide on the candidates for this year's election.