Candidates for SMECO Board Named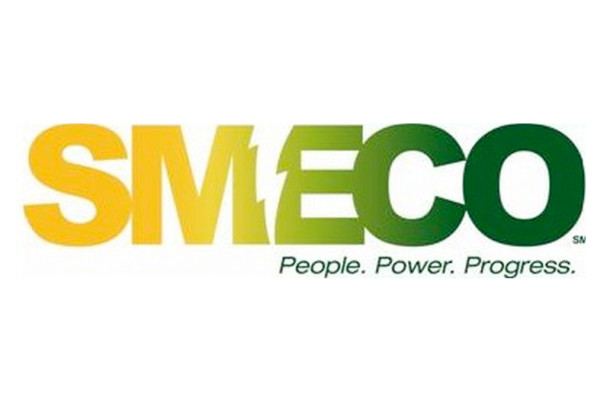 Five seats are up for election on the Southern Maryland Electric Cooperative Board of Directors, and the nominees for those seats have been announced. The SMECO board nominating committee met Saturday, May 13, 2017, to decide on the candidates for this year's election.
The Calvert nominee is Nancy W. Zinn. There is one seat up for election in Calvert County.
One candidate is to be elected in Charles County, and the nominees are Victor B. Allen, Kenneth W. Cross, William L. Purnell, and Craig Renner.
Prince George's County has one seat up for election. The nominee in that county is Daniel W. Dyer.
Two seats are up for election in St. Mary's County. The nominees are J. Douglas Frederick and Joseph V. Stone.
It is still possible for SMECO customer-members to nominate more candidates. Fifteen or more SMECO members acting together can make nominations by petition. Anyone running by petition will need to complete and submit a Board of Directors Candidate Application. To request a candidate application and petition, contact Terrie Barringer at 240-528-9747 or by email.
The deadline for completed candidate applications and petitions is Friday, June 23, 2017. To be included in the annual meeting notice, candidates will need to submit a biography and photo by June 12, 2017. Applications and petitions can be mailed to SMECO, Attention: Joseph Densford, Board Attorney, P.O. Box 1937, Hughesville, Maryland 20637, or delivered to Terrie Barringer at 15035 Burnt Store Road in Hughesville. Nominations will be posted in each of the SMECO offices and will also be available online.
Five directors will be elected by SMECO customer-members to serve three-year terms. Members will vote for one board seat in Calvert County, one seat in Charles County, one seat in Prince George's County, and two seats in St. Mary's County.
SMECO will mail ballots to all customer-members on or around July 21. All voting will be conducted by mail. The results of the election will be announced at SMECO's 2017 annual members' meeting on Wednesday, Aug. 23, 2017, at Middleton Hall on Renner Road in Waldorf.
To learn more about SMECO, visit its Leader member page.