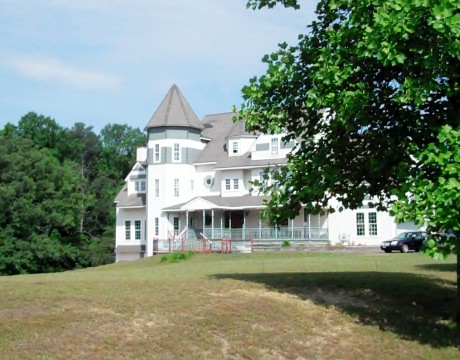 Plan your next retreat off the beaten track while traveling only 7 miles north of Gate 1, NAS: Patuxent River. Let Susan Dexter create your meals. Relax. Retreat.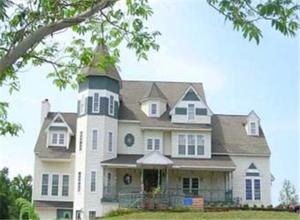 With so many hotel choices, it's time to think outside the box. The Victorian Candle is mere minutes away from popular wedding destinations in St. Mary's.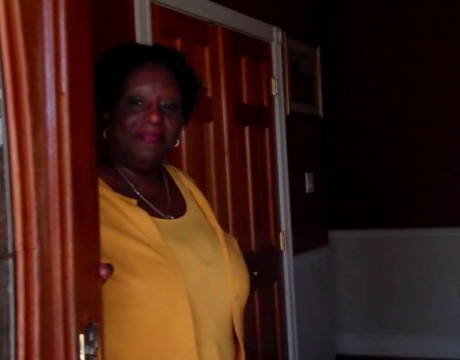 The Victorian Candle Bed and Breakfast offers the charm of a B&B with the privacy and amenities of an inn: Each room has a private entrance, wifi, a coffeemaker, and its own bath.