Victorian Candle B&B Offers Gov. Per Diem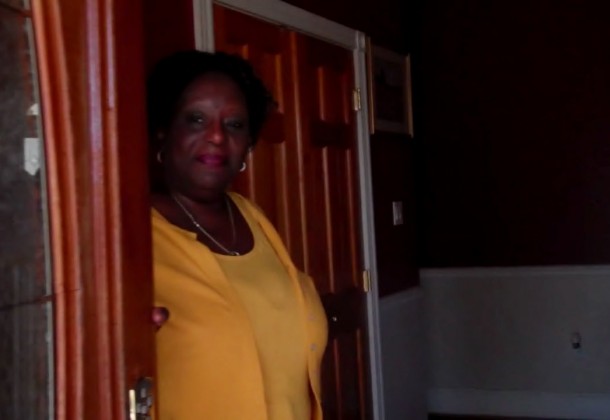 Posted by
Victorian Candle Bed & Breakfast
Choose Local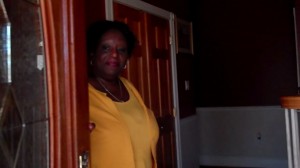 The Victorian Candle Bed and Breakfast has all the charm of a B&B with the privacy and amenities of an inn:  Each room has a private entrance, its own heat and air conditioning controls, wifi, a coffeemaker and its own bath.
And the B&B benefits are apparent from the drive up to the large Victorian home in a country setting as well as the "full breakfast, all you can eat," says owner Susan Dexter.
Located seven miles north of Gate 1 at NAS:Pax River, then a mile off the highway in the Hollywood, Md. countryside, there's no bridge back-up traffic jam to sit through, and the highway is out of hearing all night long.
The facility is large and multi-purposed with conference space, a small exercise room, and various holiday events throughout the year. The upcoming Valentine's interactive mystery dinner will spotlight one of Ms. Dexter's dinners renowned for originality and excellence.
Here Ms. Dexter takes you on a tour and talks about creating custom catering for conferences, weddings, and retreats. She says, "I can put anything together, just tell me what you want, I work with you if you have an event here."
[youtube=http://www.youtube.com/watch?v=8HKofjGFZ2k]