It's Wedding Season, Where Are You Going to Stay?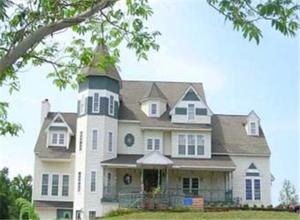 Posted for
The Victorian Candle Bed & Breakfast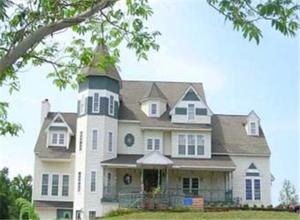 Community Leader
Wedding season is in full swing and it's time to start making reservations. Why stay in a hotel when you can enjoy a home cooked meal, and the comforts of home at a local Bed and Breakfast?
The Victorian Candle Bed and Breakfast is the perfect place to stay on your visit to St. Mary's for a wedding. Mere miles from Sotterley Plantation and Greenwell State Park, two premiere wedding destinations in the county.
The Victorian Candle is a perfect choice for anyone coming to a wedding anywhere in the county. Historic St. Mary's City and St. Mary's College of Maryland, two more picturesque wedding spots, are also only a short drive from the B&B.
The Victorian Candle is a perfect place to host family before a wedding, with a parlor for group activities, spacious rooms and a bridal suite. As a privately owned and family operated B&B, The Victorian Candle can accommodate nearly any schedule, dietary concerns or special need.
The Victorian Candle is located at 25065 Peregrine Way, Hollywood MD.