Retreat Here – Just Around the Corner from Pax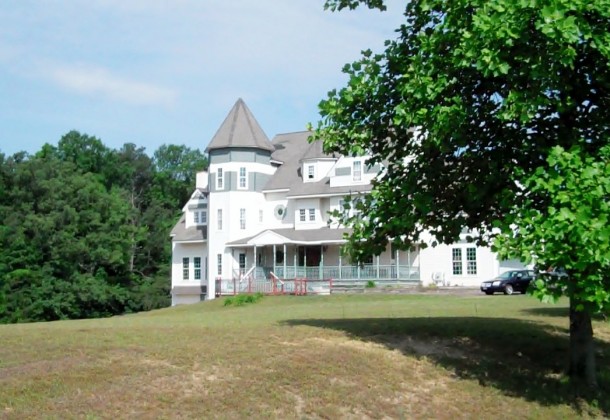 Posted for
The Victorian Candle Bed & Breakfast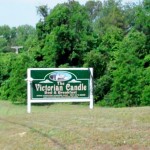 Choose Local
Plan your next retreat off the beaten track while traveling only 7 miles north from  Naval Air Station: Patuxent River, MD.
A mile off Route 235 into the bucolic countryside of Hollywood, MD, the Victorian Candle Bed & Breakfast commands its rise above Sotterley Road, buffering inhabitants from the sounds and strains of the every day.
Its the perfect place for a retreat. Victorian Candle Bed & Breakfast is large and multi-purposed with conference space, dining room, and large public spaces, as well as various parlors and nooks for more private conversation. The grounds are large and open for easy strolling.
Proprietress and owner, Susan Dexter is a cook renown for her skill as well as her creativity. She prides herself on working individually with her customers to provide the exact experience they want. Here she offers a tour of the interior, but you'll need to visit to see the updated remodeling a few of the conference and public rooms have recently undergone.
And for a quick retreat right now, just take a stroll up the grounds and take quick look around:
[youtube=https://www.youtube.com/watch?v=sFaC0sHYFzQ]