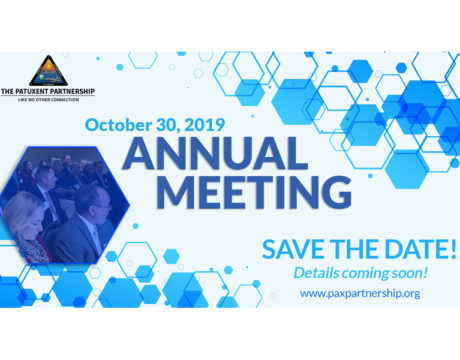 Save the Date now so your calendar is free for the annual meeting of The Patuxent Partnership on Oct. 30, 2019, starting at 8 am.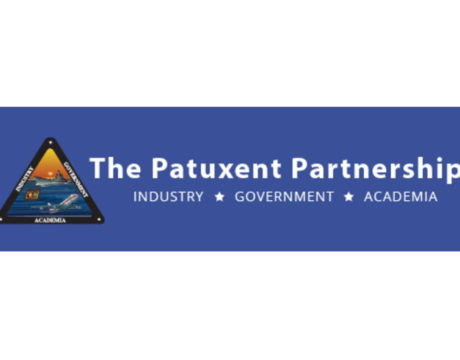 The Patuxent Partnership will hold its annual meeting on Tuesday, Oct. 31, 2017, at the Southern Maryland Higher Education Center in Center Hall in Building 2 at 44219 Airport Road in California.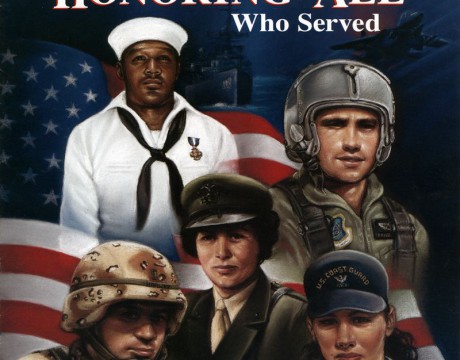 The TPP Annual Meeting addresses veterans, presenters include Operation Tohidu and Greenwell Foundation.