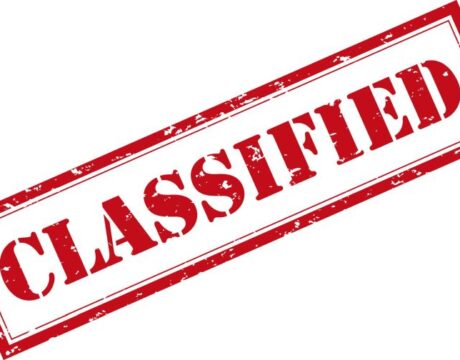 All DoD security clearance holders are now subject to continuous vetting to maintain their clearance. And the new continuous vetting will also include DoD personnel who do not have a clearance.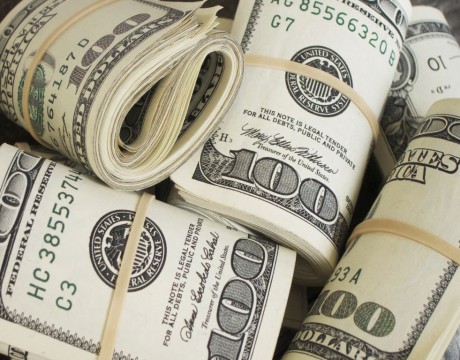 The top 20 Defense Contractors listed by their defense revenue in FY15.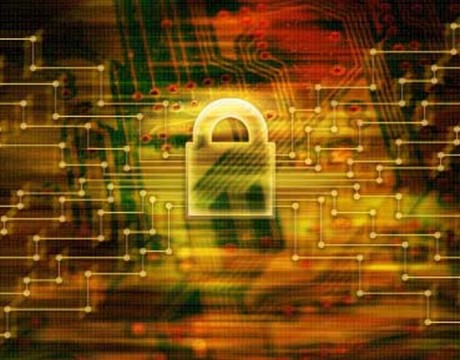 Newly detected malware affecting institutional computer networks worldwide is a form of cyber espionage that can't always be removed.