No Defense Against Some Cyber Espionage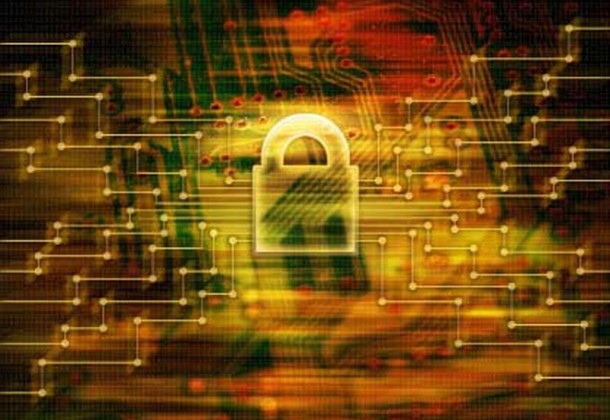 Morning Coffee is a robust blend of links to news around the internet concerning the Naval Air Station Patuxent River economic community. The opinions expressed here do not necessarily reflect those of the Leader's owners or staff.
The Kaspersky Lab cyber espionage report released this week said that the group that has infiltrated institutions worldwide uses a form of malware that cannot be removed from infected PCs, PC World reports. A Kaspersky scientist told PC World that this is "the only case ever that we have seen of an attacker having such an incredibly advanced capability." The report implicates the United States as being involved, the New York Times reports.
China is the culprit behind the huge security breach of Anthem (formerly Well Point), the nation's second largest health insurer. In a blistering critique of the status of the U.S. cyber security defense published by Breaking Defense, Lt. Col. John Quigg (USA-ret.), wrote, "The ability to plumb identity and health-related behaviors is part of a robust HUMINT gathering program by a nation-state seeking to identify openings about or to help them impersonate key individuals." The U.S. response to such attacks is "toothless," he said.
SecDef Ashton Carter's message to DoD employees, reports Defense.gov, says, "We must steer through the turmoil of sequestration, which imposes wasteful uncertainty and risk to our nation's defense. We must balance all parts of our defense budget so that we continue to attract the best people… To win support from our fellow citizens for the resources we need, we must show that we can make better use of every taxpayer dollar. That means a leaner organization, less overhead, and reforming our business and acquisition practices."
The General Atomics Aeronautical Systems Predator XP unmanned air vehicle has carried out its first long-endurance flight, achieving a record 40-hour non-stop flight, FlightGlobal reported Tuesday. The MQ-1 Predator derivative launched from Yuma Proving Grounds in Arizona on Feb. 6, landing after two days during which it flew at an altitude of 10,000 feet.
Civil libertarians and many in Congress have long worried that the use of drones by government agencies could lead to mission creep, with data collected incidentally for one purpose — say wildlife tracking, agricultural mapping or a search-and-rescue mission — being used for unrelated law-enforcement purposes, says a Federal Computer Week analysis. As part of an evolving federal policy, President Barack Obama on Feb. 15 announced a set of principles intended to integrate privacy and civil liberties protections into the way the government uses drones. The presidential memorandum extends Privacy Act protections to government drone use.
Iran's linked development of nuclear energy and surface-to-surface missiles is motivating multiple missile-defense programs, Aviation Week reports.
Just a day after Dassault Aviation and MBDA signed contracts with Egypt for 24 Rafales fighter jets, a French Defense Ministry official on Tuesday denied that France was in the final stages of selling Rafales to Qatar, Defense News reports.
The Royal Australian Air Force's air combat and intelligence, surveillance and reconnaissance (ISR) capabilities will be substantially increased over the next decade as new fifth generation capabilities are introduced. There is much interest within the RAAF in the proposed enhancements to the Super Hornets, in particular the GE F414 enhanced performance engines and upper fuselage conformal fuel tanks. However, the RAAF is wary of deviating from its industry support model, which parallels that of the US Navy, and thus will likely adopt these enhancements only if the US Navy does, FlightGlobal reports.