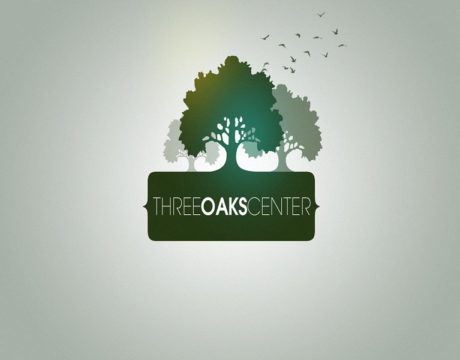 St. Mary's County Department of Social Services is expanding accessibility to information and services through its longstanding community partnerships in areas in the county where its constituents live and work, as well as at Three Oaks Center, which is a DSS partner agency.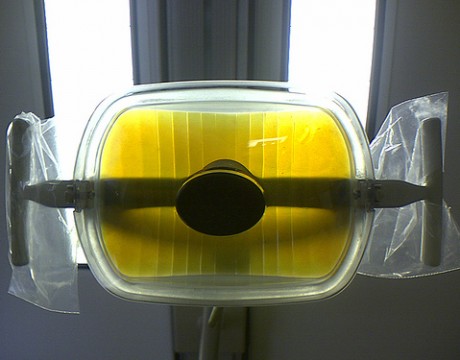 A $500,000 state grant could set many new community health initiatives in motion.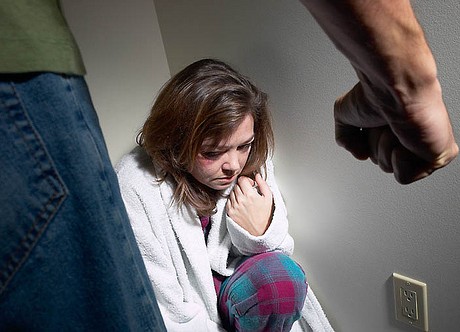 Walden previews new video series for family violence council.