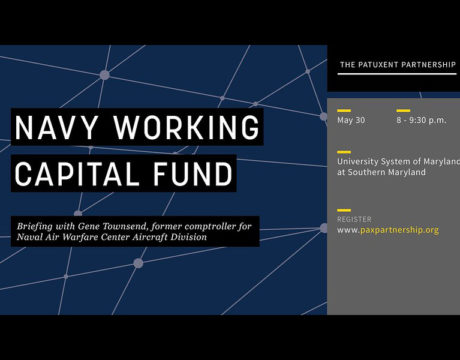 There's still time to register for The Patuxent Partnership's Navy Working Capital Fund presentation. Gene Townsend, former comptroller of the Naval Air Warfare Center Aircraft Division, will speak on that topic 8 to 9:30 am Thursday, May 30, 2019 at the University System of Maryland at Southern Maryland.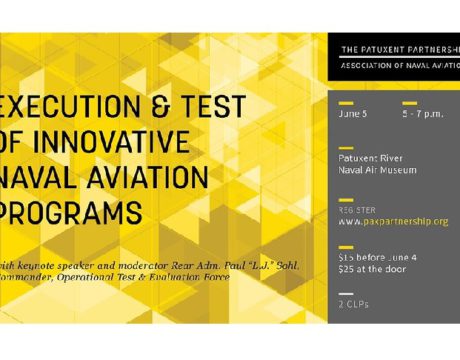 RADM Paul "L.J." Sohl, commander of the Operational Test and Evaluation Force, will be the keynote speaker during a panel event, Execution and Test of Innovative Naval Aviation Programs, hosted by The Patuxent Partnership. 

RDML Paul Sohl, Commander, Fleet Readiness Centers, Assistant Commander for Logistics and Industrial Operations, NAVAIR, to speak.