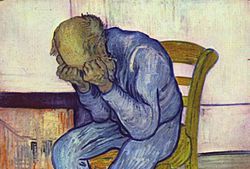 The Anti-Stigma Project's interactive workshop explores attitudes about people living with mental illness and works to reduce the stigma of seeking professional treatment.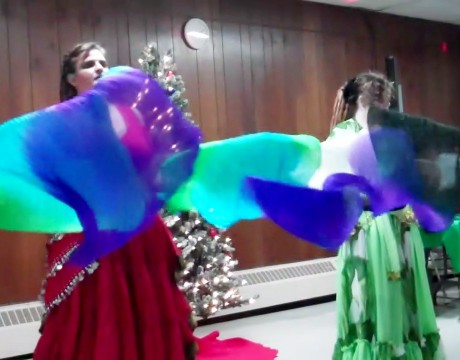 Mother-daughter belly dancers, Amara and Ambrosia, perform and educate about their art.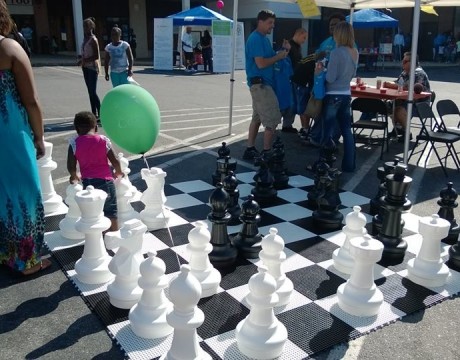 This year's Recovery Block Party included lessons with nearly life-sized chess pieces. Here's a quick video run-through of the rules of the game.