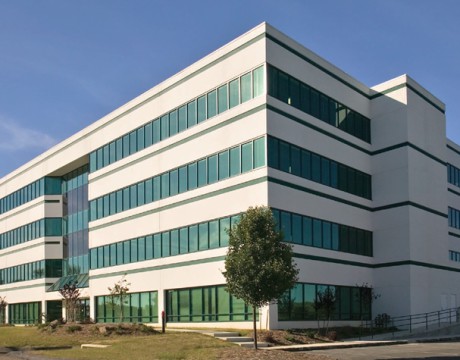 An improving economy with more jobs coming online is driving interest in commercial real estate.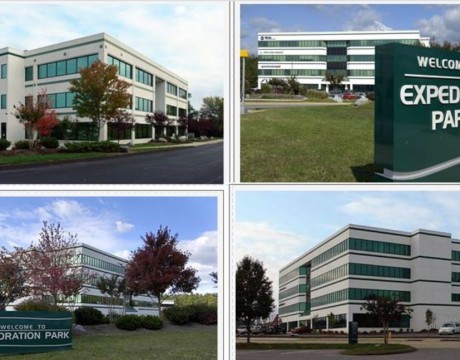 With properties ready to be crafted to suit each tenant's needs, from the UAS Test Site down to Pax River, plus 30 years experience building for defense contractors, Wildewood Group can create the right space for your new or expanding business.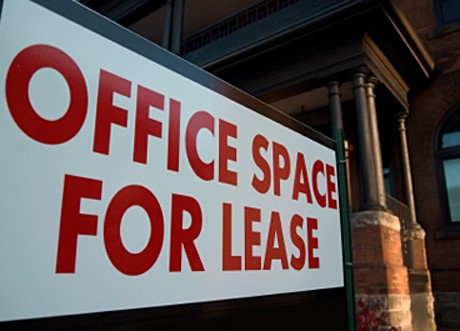 Use an expert when leasing commercial property.