Economy Lighting Up Commercial Real Estate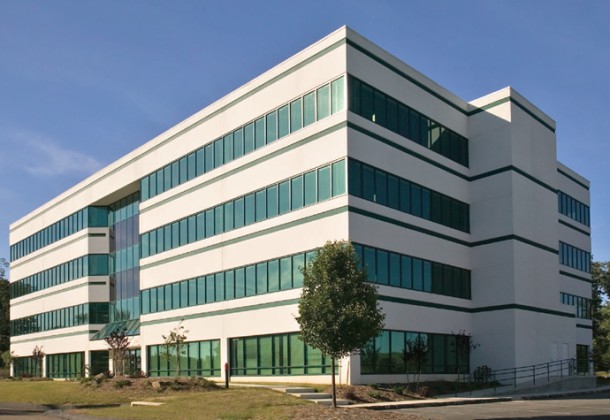 Posted by
Wildewood Group
An improving economy with more jobs coming online is driving interest in commercial real estate, as businesses looking to expand consider new options for corporate space.
Certain to benefit from improved market conditions is Wildewood Group, which has developed, leased, and managed more than 1.5 million square feet of office, retail, and warehouse space throughout Southern Maryland over the past three decades.
The good news about rising demand for commercial space comes by way of DTZ/Cassidy Turley Research, which reports that U.S. businesses expanded into more office space in 2014 than they have in eight years.
The U.S. office sector ended 2014 on a strong note, absorbing 21.4 million square feet of office space in the fourth quarter, up 47% compared to the same year-earlier period, DTZ/Cassidy Turley reports. In 2014, U.S. office markets collectively absorbed 70.2 million square feet, making it the strongest year of demand since 2006.
Investor interest is strengthening as well, evidenced by the sale of the Wildewood Shopping Center last fall. The Center was built by the Wildewood Group in 1989. Wildewood Shopping Center was purchased in October 2014 by Finmarc Management, Inc., attracted by the center's anchor tenants, visible, accessible location, and superior community demographics.
Wildewood Group's signature office properties, the Exploration and Expedition campuses in Lexington Park, straddle Route 235 with NAS Patuxent River as their closest neighbor. These sites are premium locations for businesses for whom value, access and reputation are priorities. Managing more than 800,000 feet of office space, Wildewood has deep experience working with businesses to select, design and thrive in the space they occupy.
For more information on Wildewood Group's development and property management services, visit their website or call 301·863·6655.