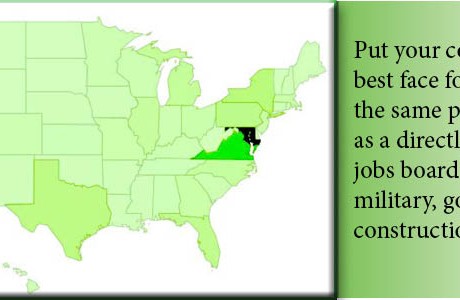 Visibility is a crucial competitive edge in a time of government belt-tightening. The Leader keeps your name in front of local and national decision-makers with money to invest.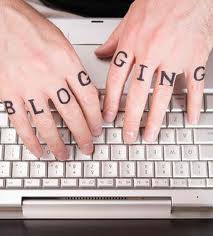 Blogging can hugely amplify your leads and traffic – but who has the time? We do.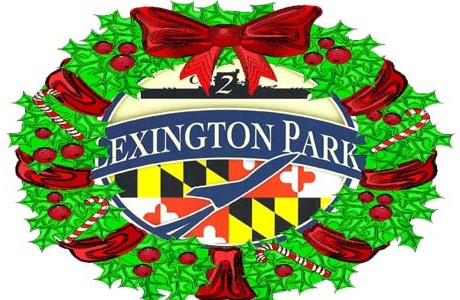 The Leader is sponsoring Lexington Park's Third Annual Holiday Display Contest.