Win an Ad Here!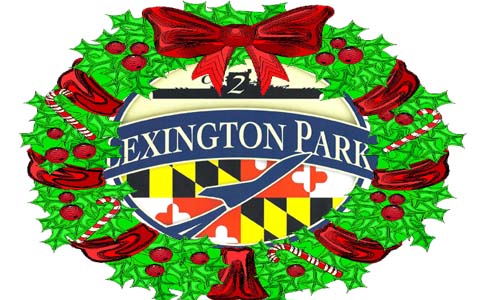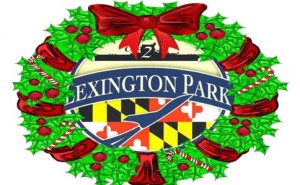 It's that time of year and the Lexington Park Business and Community Association is hosting the Third Annual Holiday Display Contest for businesses and organizations located within the boundaries of the Revitalization District.
This year's celebrity judges include Susan Fowler, Principal of the Lexington Park Elementary School; Commissioner Todd Morgan; and Bill Scarafia, President and CEO of the St. Mary's County Chamber of Commerce.  A fabulous 1st place prize of free advertising is being sponsored by The Lexington Park Leader.
To be eligible for the contest, displays must be visible to passers-by of the building and must be installed no later than Dec. 19.
The prize for first place is a 160×160 persistent column ad for 10 weeks on the Leader as well as a feature article on the winner. Second place is $250 cash. The winner will be announced New Year's week!
To register your business or organization, contact Sarah Bolton at 240-298-6364.
Let's light up the town with the holiday spirit!