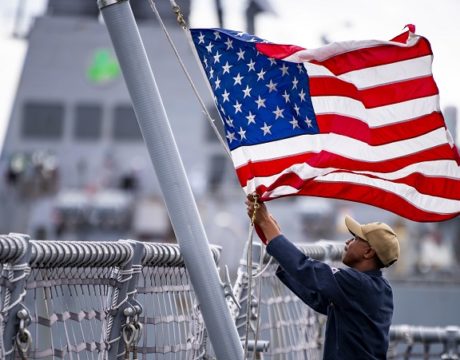 Morning Coffee is off the burner today, Monday, September 7, to celebrate Labor Day 2020. We'll be back Tuesday.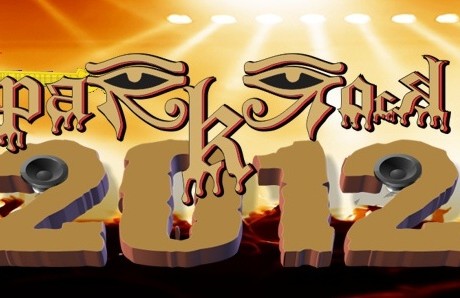 The celebration features an exciting lineup of local, regional, and national bands at Chancellor's Run Regional Park.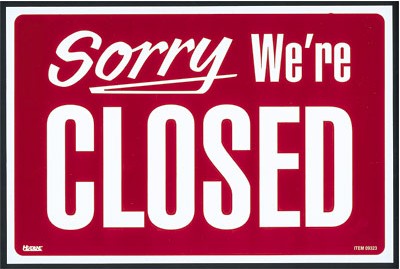 County Government Offices will be closed on Monday, Sept. 3 in observance of Labor Day.