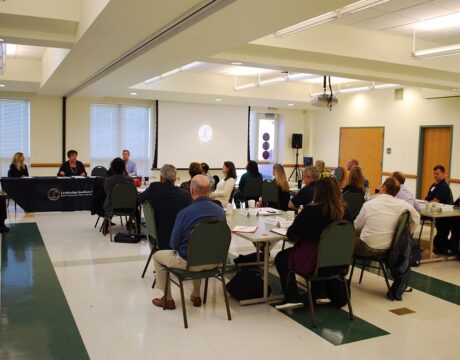 The Leadership Southern Maryland Executive Program Class of 2023 met with regional economic development leaders recently to learn about the region's economic and workforce development resources, opportunities, and challenges.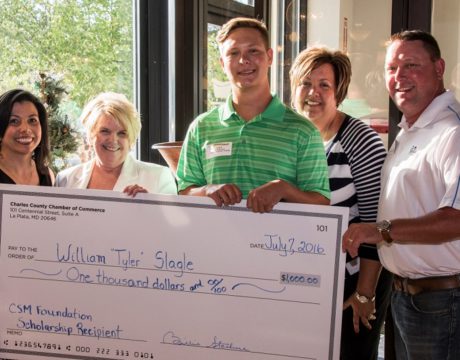 William T. "Tyler" Slagle, 17, of Faulkner is the recipient of the 2016-17 Charles County Chamber of Commerce Scholarship established with the College of Southern Maryland Foundation. Slagle will attend CSM to pursue studies in business administration.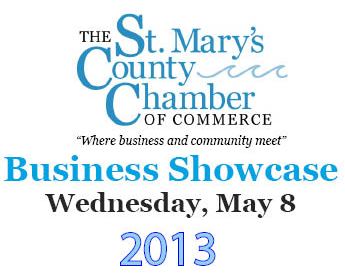 Afternoon seminars demystify Internet marketing, present financing opportunities for start-up and business expansion and explain working with people who are different from you.