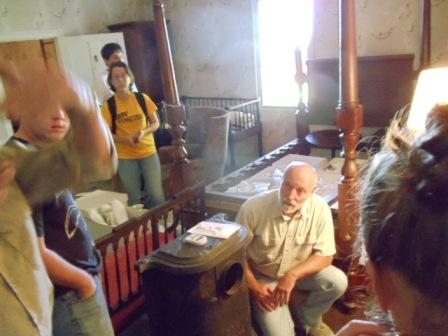 From the basement to the attic of Sotterley's 1703 Plantation House there are numerous nooks and crannies rarely seen by most people.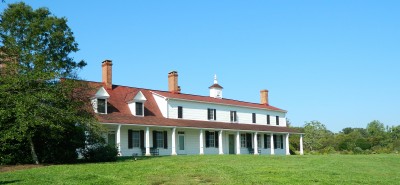 The public is invited to attend the 2013 kick-off meeting on Saturday, Feb. 16 at 9 a.m. in the Sotterley Customs Warehouse.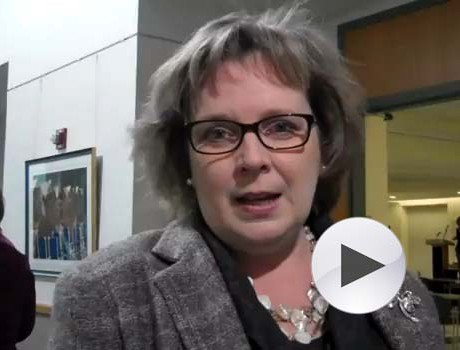 Over 200 community members gathered at the Higher Education Center to discuss the role of nonprofits in the community.