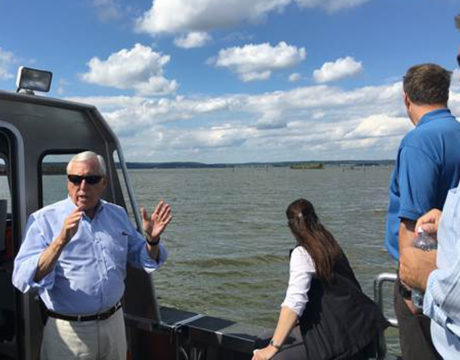 The US House of Representatives passed H.R. 2024, the Southern Maryland National Heritage Area Act.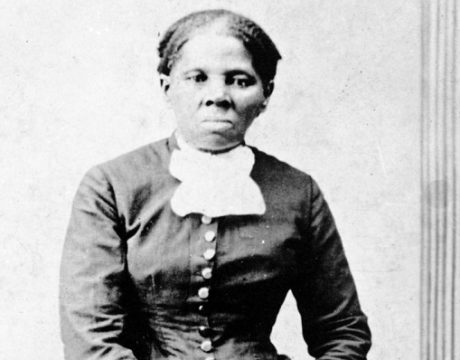 Congressman Hoyer on Harriet Tubman: "I can think of no one more suited to be honored with the portrait on the $20 bill."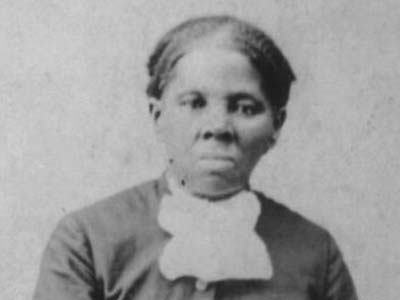 Actress Joyce Harris portrays the prominent African American writer at the Lexington Park Library Feb. 23.