Hoyer Marks Black History Month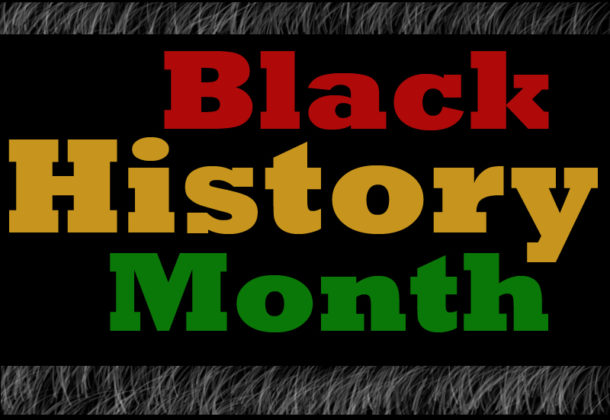 February is Black History Month, and Congressman Steny Hoyer joined the rest of the country in celebrating African-American history and culture.
Congressman Hoyer (D-MD) released a statement on the month.
"As we join together to observe Black History Month, we celebrate and reflect on the many contributions that Black Americans have made to our nation's culture, economy, and democracy. Whether in government, science, the arts, athletics, national security, or business, their achievements span every field and every era. The theme of Black History Month 2023 is 'Black resistance in the past, present, and future,' reminding us of the obstacles that Black men and women had to overcome to secure those accomplishments and of the barriers that we still need to dismantle today.
"From Crispus Attucks becoming the first casualty of the American Revolution to Dr. Martin Luther King Jr. dedicating his life to the Civil Rights Movement, Black Americans have made tremendous sacrifices to build a more equitable, more just, and more inclusive America. The stories of their courage, perseverance, and resistance ought to be a source of pride for all Americans. Instead of shying away from the challenging chapters of our history, we have a responsibility to honor these leaders and trailblazers and to pass their lessons on to future generations of Americans. Indeed, there would be no American history without Black history. That's why I have been proud to help lead the effort in Congress to remove symbols of hate from the halls of the Capitol and to display art and statues that reflect America's diversity. Just recently, for instance, we secured the removal of a bust of Chief Justice Roger B. Taney, author of the notorious Dred Scott decision, from the Capitol grounds. The same law also commissions a new bust of civil-rights icon Justice Thurgood Marshall to sit in the Capitol.
"Today, Black leaders continue to propel our country toward a greater future. I have been fortunate to work alongside many of them, including those belonging to the Congressional Black Caucus, to build safer communities, expand voting rights, and create new economic opportunities for American workers and families. Our effort is ongoing. As the devastating murder of Tyre Nichols last week reminded us, we must keep working to protect Black Americans' basic right to 'life, liberty, and the pursuit of happiness.' May we take this month to recommit ourselves to that cause championed by Harriet Tubman, Thurgood Marshall, Dr. King, and so many others. And as we celebrate all the progress achieved through Black resistance, may we continue to get into what my friend John Lewis called 'good trouble, necessary trouble.'"
Follow Congressman Hoyer on Facebook, Twitter, and Instagram.
For more information about Rep. Steny H. Hoyer, visit his Leader member page.