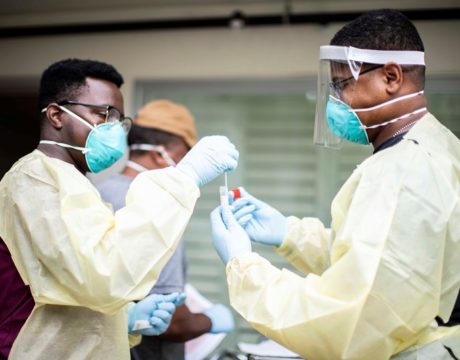 The downward trend of COVID-19 cases among DoD-affiliated personnel has ended. Cases spiked 18% over the previous week among all employees and 20% among troops.
The Pentagon says its defense contractors have largely avoided widespread closings or major impacts so far from the coronavirus pandemic.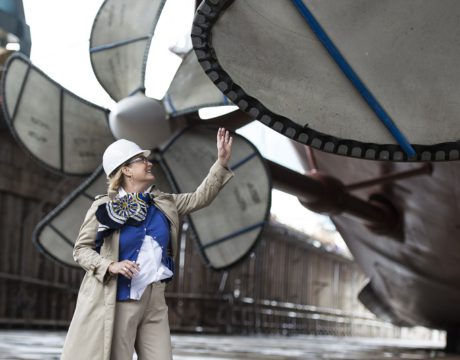 The USS Gerald R. Ford, with its $13 billion price tag, is the most expensive warship in history. Already two years behind schedule, it faces more delays after the Pentagon's top weapons tester concluded the ship is still not ready for combat.