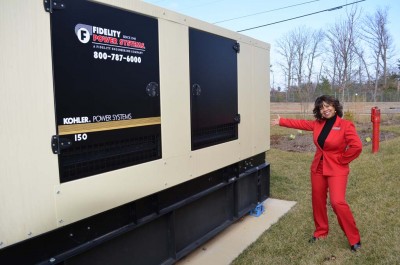 The only hotel in the area with a generator, Comfort Inn & Suites won't be out of power this hurricane season.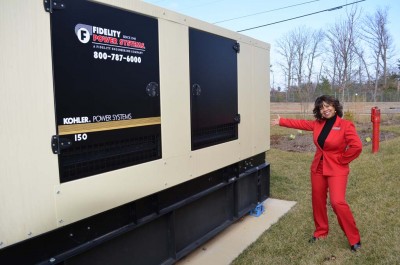 Comfort Inn & Suites Pax River never worried about losing power in this week's storm, thanks to their generator.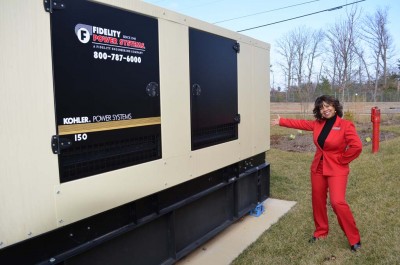 Comfort Inn and Suites' generator ensures that you won't be left to the mercy of the wind and cold.