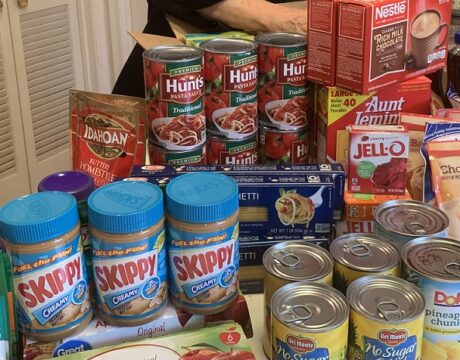 Healthy St. Mary's Partnership will hold a food drive at the Easter Egg Festival from 11:30am to 4pm Saturday, April 1, at the county fairgrounds in Leonardtown.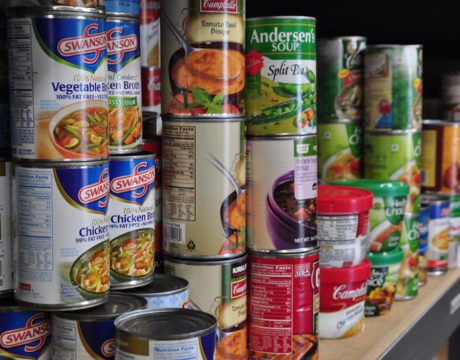 The Patuxent Partnership is leading a canned food drive to help increase donations of non-perishable food items for a local food pantry.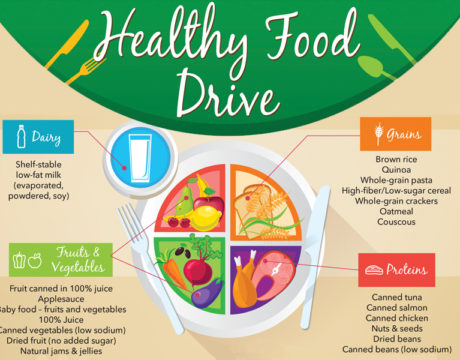 The Healthy St. Mary's Partnership's Healthy Eating and Active Living Action Team is planning a Healthy Food Drive alongside the 2018 HSMP Annual Meeting on Sept. 13.