Food Drive Planned at Easter Egg Fest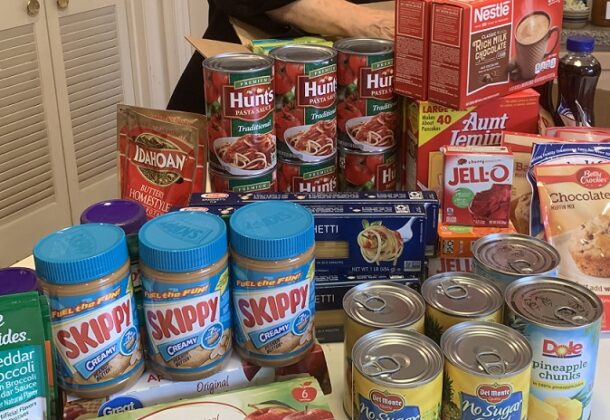 Healthy St. Mary's Partnership will hold a Healthy Food Drive at the Easter Egg Festival from 11:30am to 4pm Saturday, April 1, at St. Mary's County Fairgrounds, south of Leaonardtown.
Visit the HSMP table to drop off donations. All food and monetary donations will go to support local food pantries in St. Mary's County. See the chart below for items that are needed.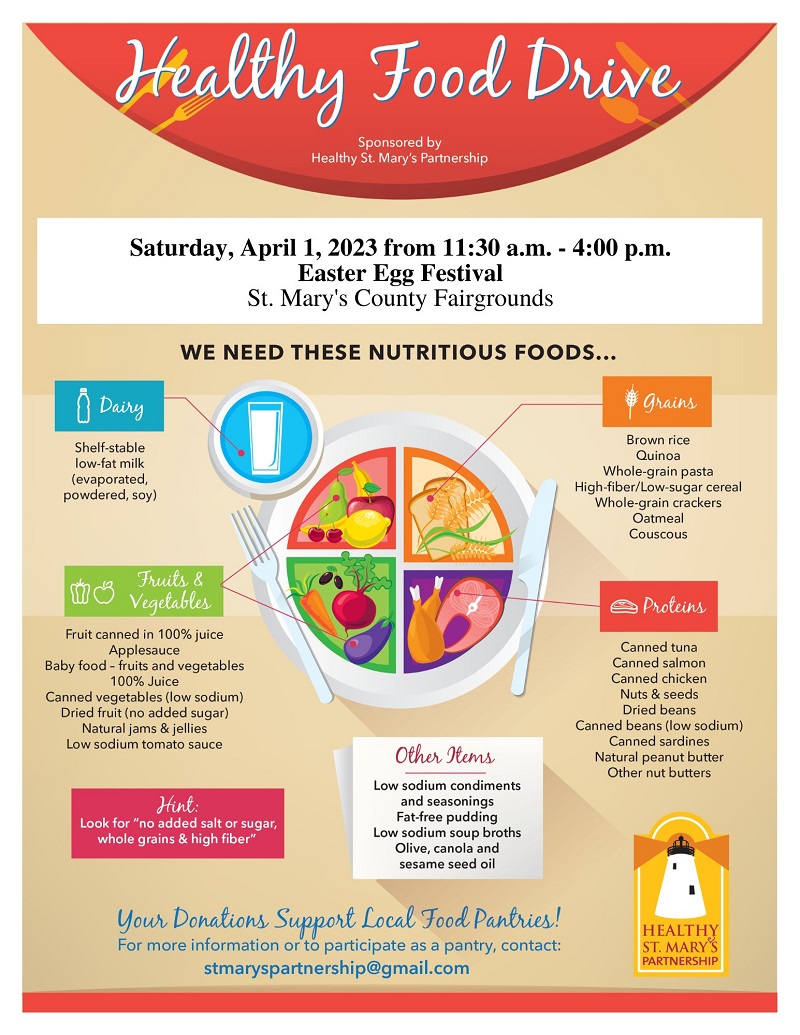 If you have any questions, please reach out to [email protected].