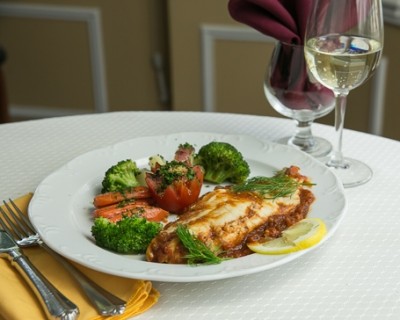 For quality Mediterranean cuisine close to home, check out California's Place in the heart of Wildewood.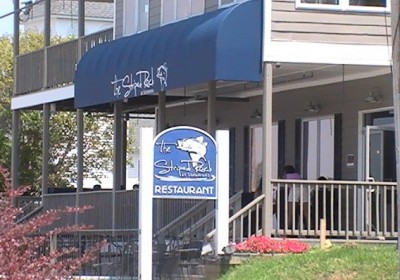 Check out The Striped Rock, the newest place to enjoy fresh, local food, craft beers, frozen drinks and fresh squeezed juices in Solomons.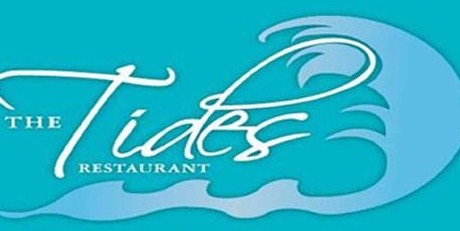 This Father's Day let the chefs at The Tides do the cooking, come out and enjoy the best dinner in the Tri-County area.