Try The Tides' New Menu This Friday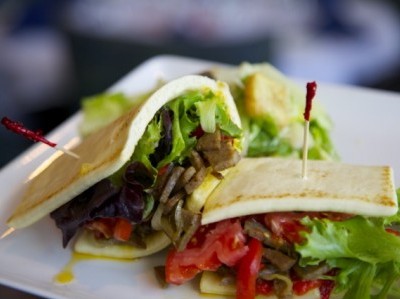 Posted by
The Tides
Pax II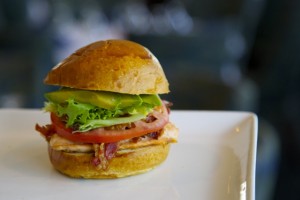 Take advantage of your Furlough Friday to have lunch at the Tides. The restaurant has a new menu featuring 11 sandwiches and wraps, and $9 "small plates" perfect for an affordable, gourmet, mid-day meal.
The county's most centrally located gourmet seafood restaurant, The Tides works directly with local farmers and watermen to serve only the freshest, local seafood and produce.
The new menu's focus centers around "Farm to Table" local produce, poultry, ground beef, seafood and cheese, in a relaxed casual atmosphere with a diverse craft beer selection.
Every hour is happy hour throughout the whole restaurant.
With suppliers like Kellam's Seafood, Cherry Glen Farms, Even'Star Organic Farm, Willie A . Goddard Meats & the Loveville Produce Auction, The Tides now offers menu items such as Roasted Vegetable Wraps, Haddock Sandwiches, Grilled Salmon Sandwiches and much more.
Click to see their full menu, or visit their website for more information.

Through September, we will be working with our Leader Members to offer the public information on local events, sales, and more. Look for our announcements in the Lexi Leader Column on the right hand side of our home page before you leave work on Thursdays.