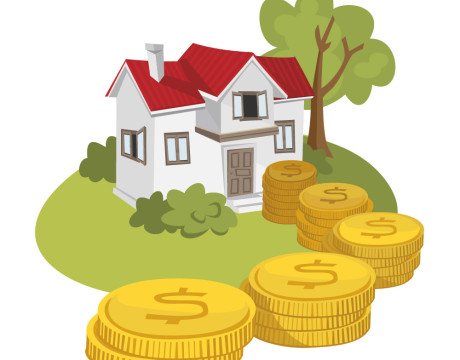 The Baby Boom has morphed into the retirement boom. Reverse mortgages can help easy the way.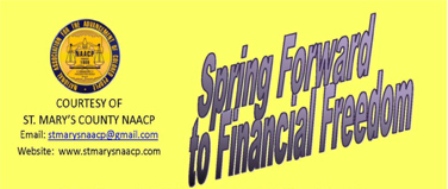 St. Mary's NAACP offers retirement planning workshop for women, May 18, 2013 at Country Inn & Suites in California

Financial strategies is this week's topic, preparing for retirement will be presented next week, May 18.