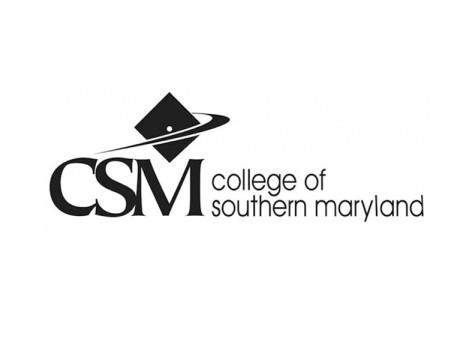 Traffic will be diverted at CSM's La Plata Campus for an emergency preparedness exercise Nov. 7, 2015.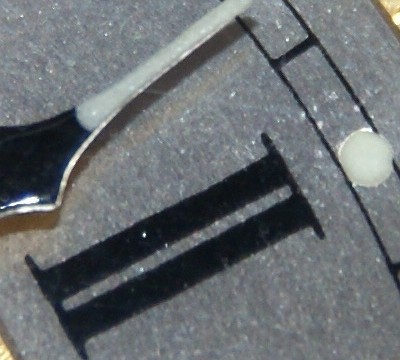 It might not feel like it outdoors, but it is time to spring those clocks forward into Daylight Savings time this weekend.

Earthquakes in Maryland have more than doubled. Have your business, school, and family prepare by participating in an earthquake drill Oct. 17.