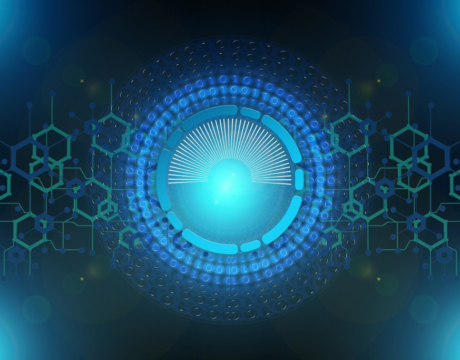 The Navy is losing "information every day to our adversaries. We're leaking our information out whether it's from direct exfiltration or through the defense industrial base."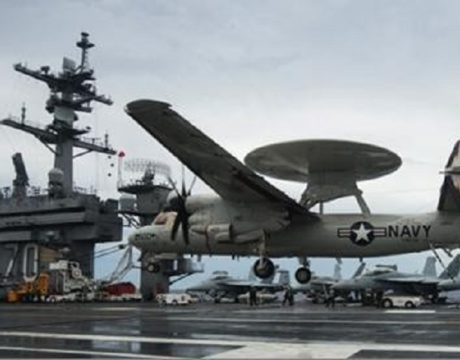 USS Carl Vinson gets first drone command center, the USS Dwight D. Eisenhower, based in Norfolk, VA, is next.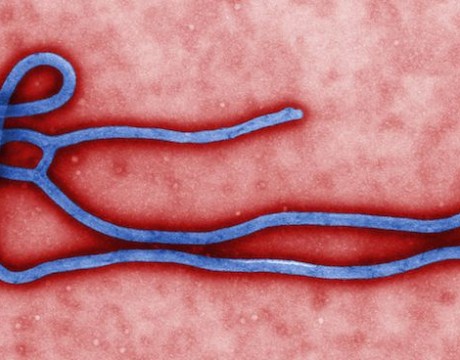 DefSec Chuck Hagel approved a 21-day quarantine for all military personnel leaving Ebola stricken areas of West Africa.