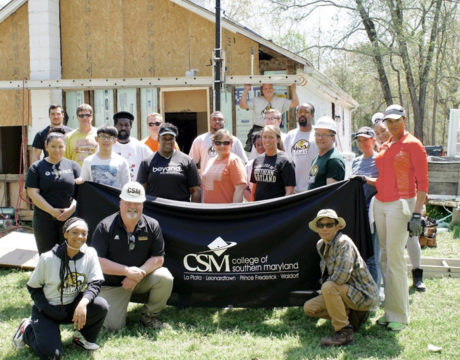 October is Careers in Construction Month. To celebrate, the College of Southern Maryland is having its Construction Management Technology program students ready for the 2019 Rebuilding Together In Charles County event with an eye on managing construction work, as well as performing it.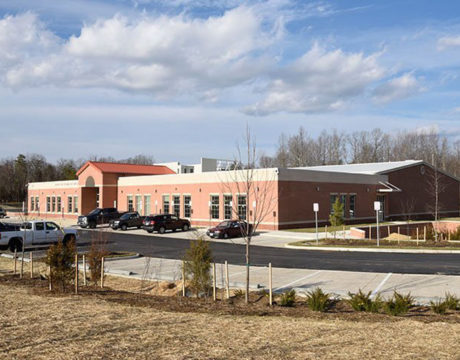 The College of Southern Maryland is planning an Open House of its Regional Campus from 10 am to 2 pm July 28, 2018. The open house will highlight the campus' Center for Trades & Energy Training, or CT, Building.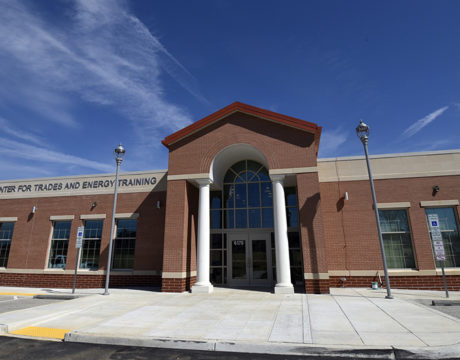 The first completed building on the Regional Hughesville Campus of the College of Southern Maryland will be dedicated at 2:30 pm April 25, 2017, with a ceremony attended by Southern Maryland elected officials and business and community leaders.