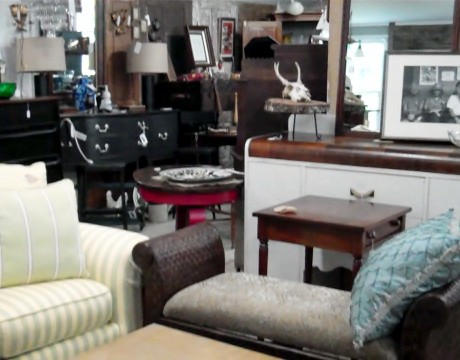 May is Spring Flea Market weekend featuring 20 vendors hawking their vintage wares out of the old Compton General Store in Compton, Maryland.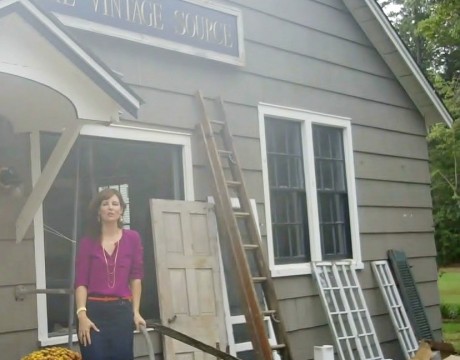 Michelle Radez introduces the eclectic furniture and decor on sale this weekend.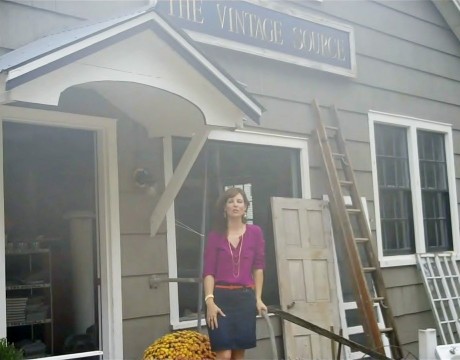 Vintage Source in Compton, Maryland adds 20 vendors and Food by the Guazzos this weekend.