Vintage Source This Weekend: May 17-18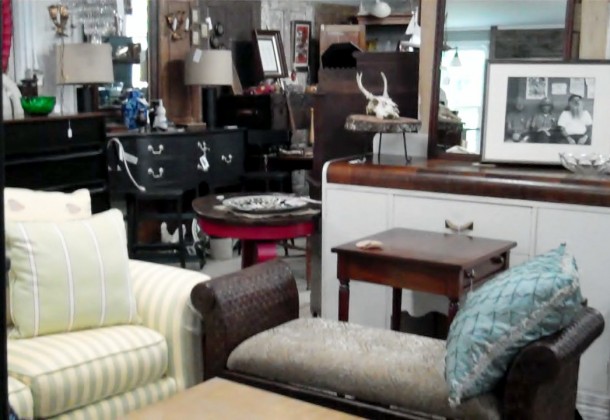 Posted for
The Vintage Source
Bay Leader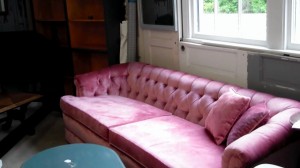 Hi Folks,
May is our Spring Flea Market weekend featuring 20  vendors hawking their vintage wares.  It's a funky, fun time with food, flowers and spring vegetables. This is some serious vintage shopping, Folks!
Also, we are debuting a new food vendor, Kevin's Corner Kafe with crab cakes, stuffed ham sandwiches, hotdogs, and more!
Lisa of the Treasured Nest is back for her final month as our guest vendor and Jenni of Spruced has joined us a permanent vendor. Welcome Jenni! As Martha would say, "It's a good thing".
So stop in this weekend, Saturday and Sunday, May 17 & 18, 8 am – 4 pm. 22080 Newtowne Neck Road, Compton, MD 20627

Check out the videos below for to see some of this month's new arrivals.
[youtube=http://youtu.be/jRPxlWo2C3M]
[youtube=http://youtu.be/JWoprVjpYQc]
[youtube=http://youtu.be/30LxDj3Kk2U]
[youtube=https://www.youtube.com/watch?v=5t_ReFYG6go]