Spring Comes Early This Weekend to Vintage Source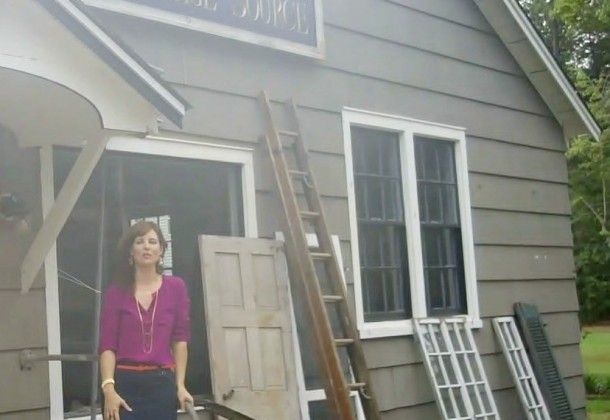 Posted by
Vintage Source
Choose Local
It's not too early to think spring in Compton, Maryland where the unusual once-a-month opening of Vintage Source falls this weekend, February 16th and 17th.
Here, Michelle Radez, founder and owner of Vintage Source, introduces her eclectic furniture and decor offerings as well as Joy's, Kay's and Sheryl's in these videos.
Doors open each day at 8 a.m,. and close at 4 p.m. Early birds get the best selection.
[youtube=http://www.youtube.com/watch?v=vheSYPn8vkA]
[youtube=http://www.youtube.com/watch?v=egc6ltnP67g]
[youtube=http://www.youtube.com/watch?v=JJVUvtIvwl8]
[youtube=http://www.youtube.com/watch?v=Z-3_l5h2fwI]
Stories: