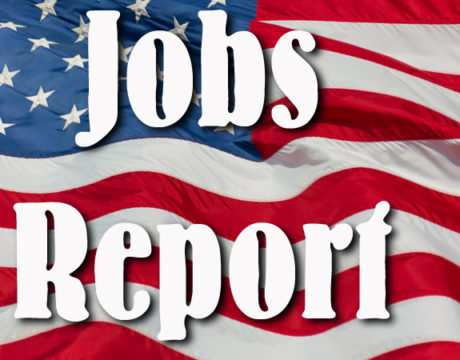 US Labor Department's April 2022 report: 428,000 new jobs created, unemployment rate remains at 3.6%, and more Americans launching small businesses and finding jobs. The tools to keep up the US economy's recovery and accelerate its pace are "within our grasp," said Rep. Steny H. Hoyer.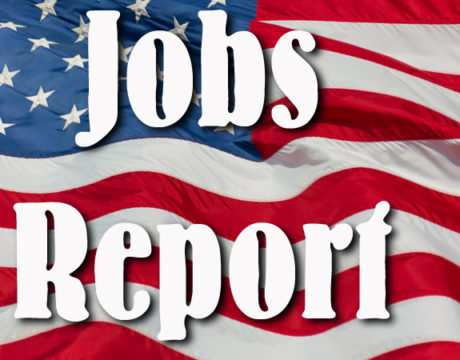 The US Labor Department released its February 2022 jobs report, which shows the jobless rate is down and 678,000 new jobs were created. Rep. Steny H. Hoyer said the report "demonstrates the continued strength of our economic recovery."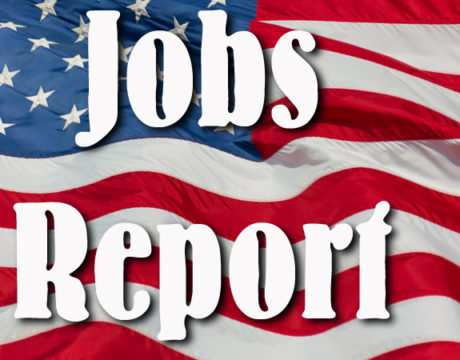 The January 2022 jobs report is proof that Democrats' economic policies are working and getting the economy back on track, Rep. Steny H. Hoyer said.