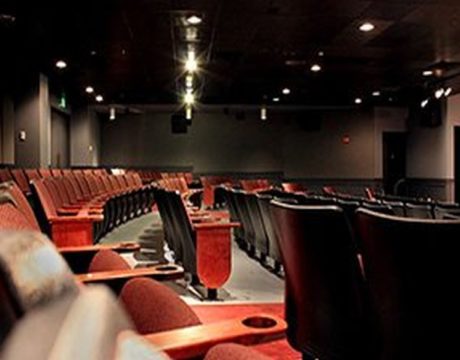 "Watergate: Shadow of History" will be shown at St. Mary's College of Maryland on Nov. 19 at 6 pm. It will be introduced by the producer/writer Sherry Jones. A Q&A follows with William Galston.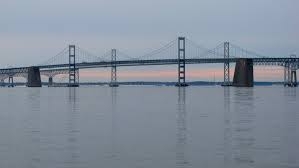 Acclaimed Author Tom Horton to speak Thursday at St. Mary's College: "Is the Future a 'Chesapeake Style' Bay?"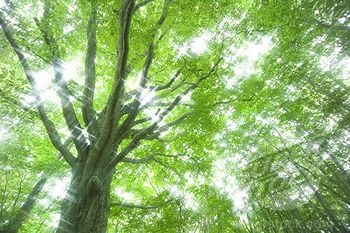 Craig Highfield will share simple techniques to be good environmental stewards of local properties.