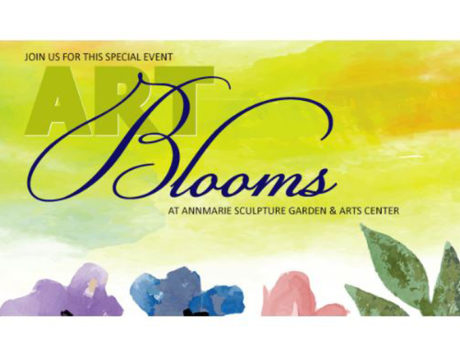 Art and nature are often interchangeable, and for a weekend in July, they are side-by-side. Annmarie Sculpture Garden and Art Center is presenting its annual Art Blooms Floral Design Exhibit on Saturday and Sunday, July 16 and 17, 2017. The exhibit is open from 10 am to 5 pm both days. Admission to the event is free.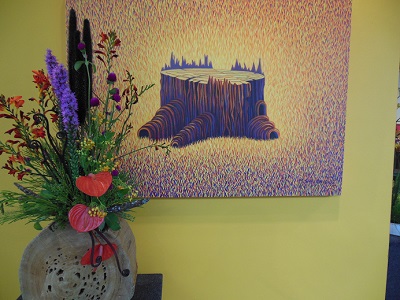 July 20, & 21, enjoy a spectacular exhibit featuring live floral arrangements inspired by existing Annmarie Garden art.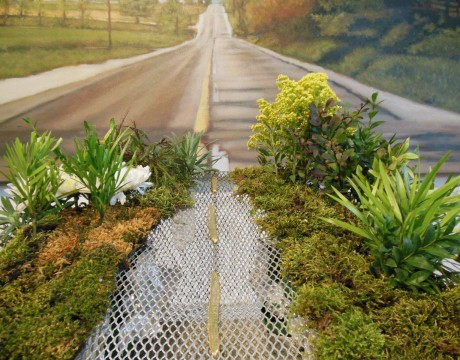 Annmarie Gardens celebrates Art Blooms, a unique floral exhibit, with Calvert Garden Club and Ann's Circle of Annmarie Garden.