SuperFail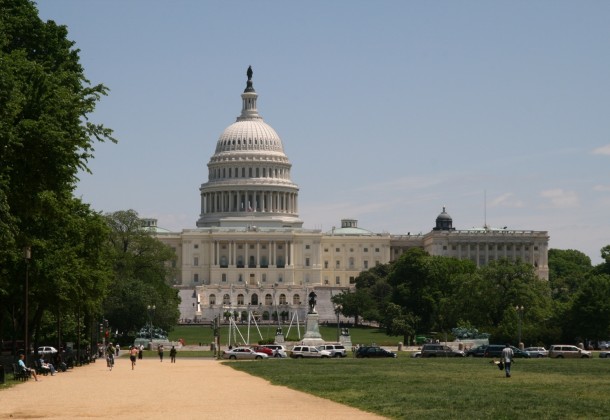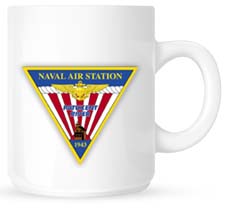 Welcome to Morning Coffee, a robust blend of links to news around the Internet concerning Naval Air Station Patuxent River, NAVAIR, the Pentagon and beyond. The Leader provides this link feature as a survey of the news and announcements affecting the local military economy. The opinions expressed here do not necessarily reflect those of the Leader's owners or staff.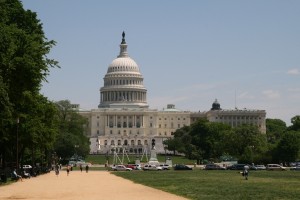 Doomsday is nigh? Stock drop precedes super committee announcement. Panetta says Pentagon now faces "devastating, automatic, across-the-board cuts." SecDef tries to scare committee into reaching deal. Full year before the cuts kick in. McKeon vows bill will come to stop cuts. There may not be enough time. Obama pledges to veto any such bill. Cuts would make future military much different than the past. Hollowed out military or empty threats?
DoD one of three federal agencies without a clean audit.
Lockheed hits JSF 2011 testing targets early. Pentagon to inspect Lockheed's JSF plant.
Obama signs unemployed veterans bill.
Individual Augmentees still getting little notice before tours.
Down to 20,000 troops in Iraq.
Third Russian PAK-FA fighter prototype appears.