Supercommittee Slacking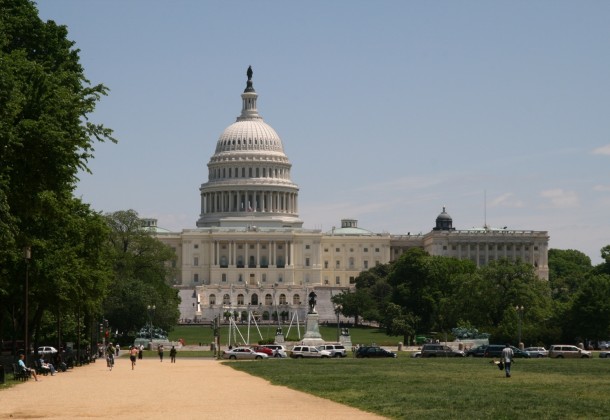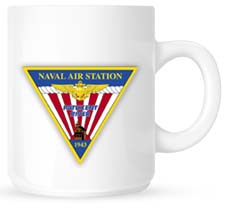 Welcome to Morning Coffee, a robust blend of links to news around the Internet concerning Naval Air Station Patuxent River, NAVAIR, the Pentagon and beyond. The Leader provides this link feature as a survey of the news affecting the local military economy. The opinions expressed here do not necessarily reflect those of the Leader's owners or staff.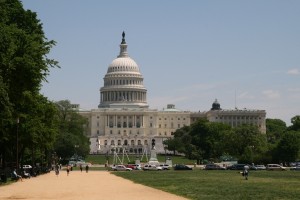 Defense cuts – tipping point for military supremacy? Super committee's lack of progress alarms observers. Vets mobilize against defense cuts.
Libya: the real drone war. Lessons from the Libyan conflict. With dictator dead, war will end soon.
Kirk MacKinnon memorial held at River's Edge Conference Center.
Video: F-35B faces budget dogfight.
Navy increases interest in cargo UAVs.
Royal Air Force UAVs will only be flown by rated pilots.
Stuxnet virus is on the loose. Finland developing cybersecurity counterpunch.
Raytheon, Boeing defense divisions least likely to face cuts.
CNO: Navy needs to better define Open Architecture standards (subscription required).