MetCom Names Executive Director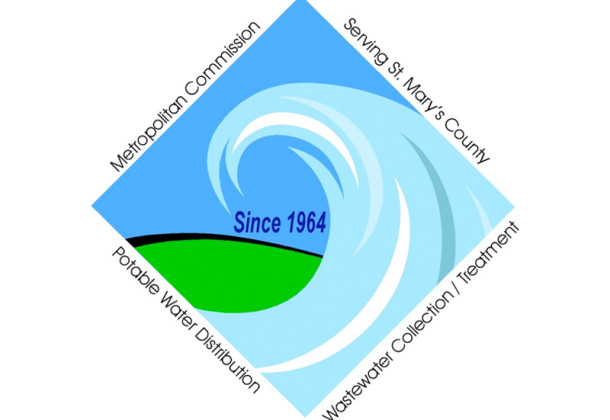 Posted for
St. Mary's County Metropolitan Commission
St. Mary's County Metropolitan Commission's Board of Commissioners named Scott Bundy as the new Executive Director of the Metropolitan Commission effective August 31, 2015.
Mr. Bundy has over 25 years of executive experience with expertise in critical infrastructure management, operations and project management, personnel management, and financial planning and budgeting. In addition, he has extensive experience working with various federal and state agencies as well as elected officials and multiple stakeholders. Currently, Mr. Bundy is the Utilities Director for the City of Hot Springs, Arkansas, where he directs a department of 140 employees with multiple functions including water and wastewater services.
Mr. Bundy's professional achievements include implementation of a plan to maximize lost revenue streams as well as realigning customer and emergency call procedures to improve service levels for the Hot Springs Utility Department. While serving as the Executive Director of the Jackson, New Jersey Township Municipal Utility Authority, Mr. Bundy streamlined the design of their new water treatment plant resulting in a drastic reduction of capital costs and restructured the Authority's investment portfolio increasing annual revenues by over $180,000.
Mr. Bundy holds a BS in Organizational Management from Nyack College as well as an AAS in Civil Engineering Technology and an AA in Business Administration, both from Ocean County College, Toms River, New Jersey.
Current Chief of Facilities and Operations, Michael Sullivan, has been serving as the Acting Executive Director of the Metropolitan Commission since the July 31, 2015 retirement of Daniel Ichniowski. Mr. Ichniowski started with the Metropolitan Commission in April, 2008, as its Assistant Director, and in April 2013,  was appointed Executive Director.