Stop Throwing Money Away, Use Your FSA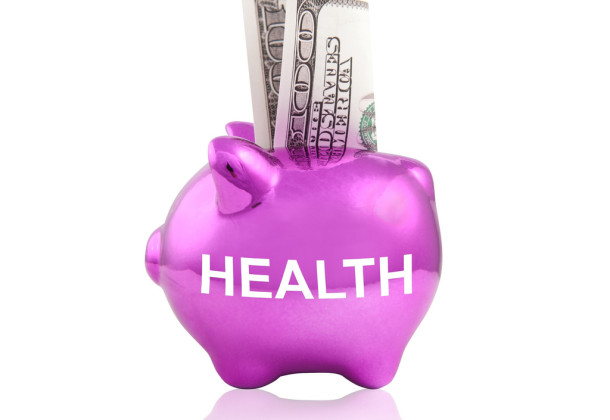 It's nearing the end of the year. Dr. Mark Whitten asks, What's left in your FSA?
A Flexible Spending Account (FSA) is one of the most effective yet under-utilized benefits offered by many employers. This might be the perfect time to improve your vision, and ensure your FSA dollars don't go to waste.
Whitten Laser Eye has two locations offering convenient, low interest financing. Combine their low-cost financing with your pre-tax dollars in your FSA and LASIK has never been more affordable. Since your Flex Spending, FSA, Health Savings Accounts, Medical Savings Accounts are made up of PRE-TAX dollars, you could be saving up to 30 percent!
Flex spending accounts allow you to use pre-tax income on medical expenses including deductibles, co-payments and medical expenses not normally covered by medical insurance. LASIK performed by Dr. Mark Whitten is one of the procedures covered by flex spending accounts. If you are interested in using flex spending for LASIK with Whitten Laser Eye, come in for an evaluation by Dr. Mark Whitten to determine if you are a good candidate for the surgery.
Don't Lose Your Hard Earned Money!
Many flex spending accounts are use it or lose it, so if you have leftover money at the end of the year, you could be leaving money on the table. Make sure you know your flex account timeline, and call Dr. Mark Whitten if you have a flex spending account and his offices can to help you with your planning process.
Plan Your Flex Dollars for 2016!
Perhaps you have already spent your flex spending dollars for 2015? Well, now is the time to plan ahead for 2016! Have your free LASIK consultation now to determine your candidacy and establish your FSA deductions for 2016. Get clear vision early in the New Year using your flex spending or health savings accounts!