Sheriff Station Slated for Lexington Park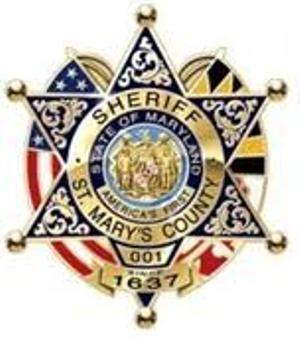 Posted by
Delegate John Bohanan
Pax Leader and
Lexington Park Business and Community Association
Bay Leader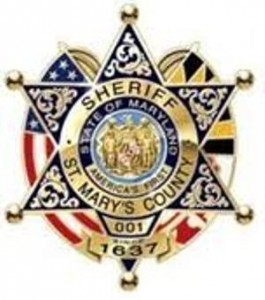 A coalition of governments and agencies succeeded in launching building plans for a St. Mary's County Sheriff's station on Great Mills Road in Lexington Park.
"Not a substation," Robin Finnacom, president and CEO of the Community Development Corporation (CDC), told the Lexington Park Business and Community Association (LPBCA) at their April meeting.
The CDC initiated the discussion that resulted in plans to purchase and convert the current Lexington Park Volunteer Rescue Squad building into a fully equipped sheriff's station.
The final piece fell into place when Del. John Bohanan secured a $125,000 bond bill to help St. Mary's County government renovate the building into a police station with three holding cells and capable of gathering and safekeeping evidence.
The full funding is slated to appear across three fiscal years in St. Mary's County's capital budget, as a $2.4 million line item for acquisition, engineering, planning and then construction across the next three fiscal years.
Ms. Finnacom noted that the county's budget hearings slated for April 30 will include the first of the proposed appropriations. The state bond issue is anticipated to be used for furniture and equipment.
Construction is slated to begin in fiscal year 2016 which begins July 1, 2015.
This dovetails with this year's planned start of construction of a new rescue squad building, sited on the new block of FDR Boulevard between Great Mills Road and Lexington Park.
The need for a police station in Lexington Park has been long  discussed. The likelihood  improved recently when county government funded the St. Mary's County Sheriff's Office for an additional four deputies to ultimately provide full-time community policing activities in Lexington Park.
This does not equate to a 24-hour a day staffing of Lexington Park police station, cautioned community police officers attending the LPBCA meeting, given the coordination of shifts across the entire county. However, they said, the additions will significantly increase the law enforcement patrolling in the area.  And the future full-capacity station will significantly increase the immediate capabilities  available to Lexington Park law enforcement efforts.
LPBCA Sponsored by:
[adrotate group="13″]