Sequestration Fight Heats Up on Hill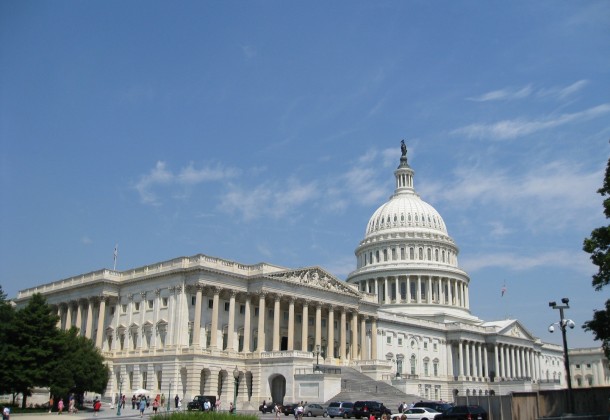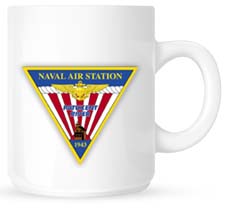 Welcome to Morning Coffee, a robust blend of links to news around the Internet concerning Naval Air Station Patuxent River, NAVAIR, the Pentagon and beyond. The Leader provides this link feature as a survey of the news and announcements affecting the local military economy. The opinions expressed here do not necessarily reflect those of the Leader's owners or staff.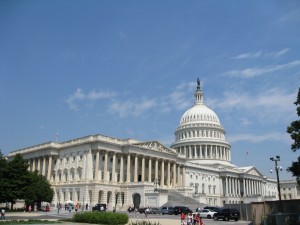 Defense Daily reports that the House is still grappling with how to stop sequestration (subscription required). Rep. Randy Forbes is trying to sound the alarm on sequestration, CNN reports, adding that military contractors are trying to find new business lines as war funding dries up. DoD Buzz says Forbes' roadshow is the last hope for defense budget defenders. Maryland's Rep. Van Hollen says attempts to reverse sequester are "pork barrel politics," according to The Hill. Time magazine says headbutting between the House and the Pentagon make sequestration all the more likely.
Lockheed gets an $18.4 million NAVAIR contract for the manufacture and testing of three Harvest Hawk weapons kits.
Lockheed strikers are starting to feel the financial pinch, according to the Fort Worth Star Telegram. Japan's Mainichi newspaper reports that the government is sucking up the Joint Strike Fighter's cost increase, despite a pledge to cancel its order if the price rose.
Wired reports that GOP House leaders are forbidding the Navy from buying biofuels.
Aviation Week takes a closer look at the Navy's F/A-XX electronic warfare plans.
China shows off a new version of its J-20 stealth fighter, FlightGlobal reports.
Defense Secretary Leon Panetta to speak at Naval Academy graduation, according to Navy Times.